Resource pack section 1B
DEBATING IS ALREADY HAPPENING IN YOUR SCHOOL – USE IT TO IDENTIFY INTERESTED STUDENTS
There's already plenty of discussion and debate going on in the classroom, with many subjects featuring structured discussion. From your own classroom experience you may already have a 'wish list' of students you would like to attend the debate club – ask them personally to take part. You should also elicit recommendations from teaching colleagues, asking for suggestions about the liveliest and most thoughtful students in their classes.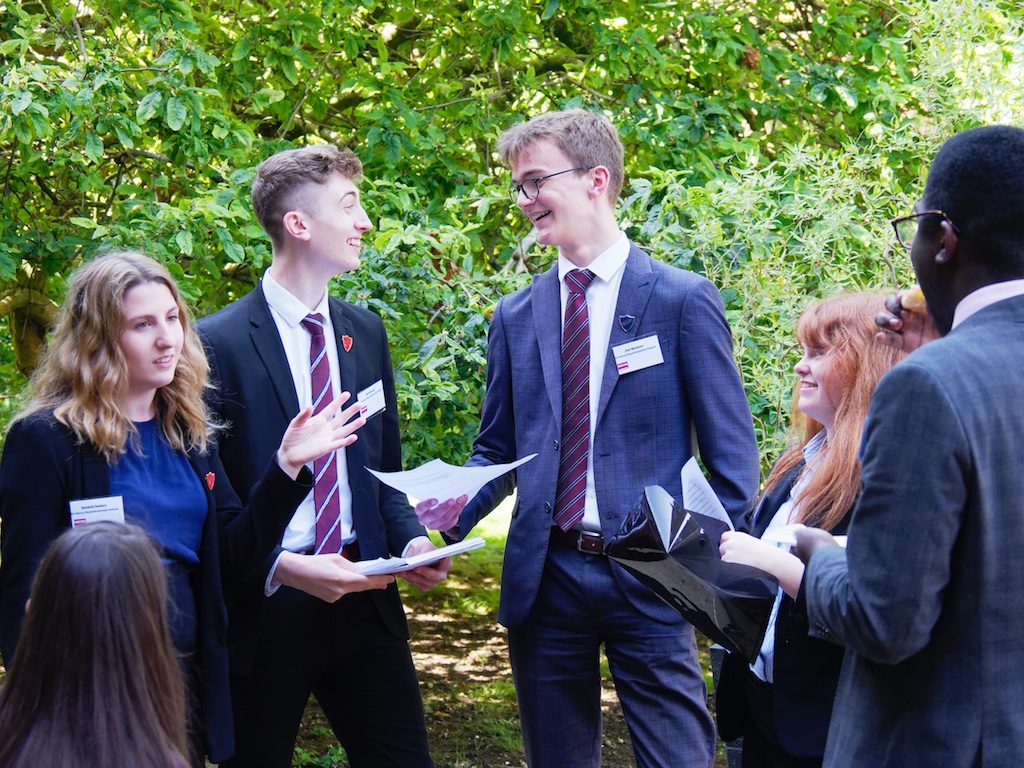 WHO SHOULD DEBATE?
Debating Matters is a Sixth Form competition, and there is no doubt that this kind of debate is most suited to Sixth Formers. They have the skills and experience of thinking and learning that enable them to tackle the challenges and sometimes controversial topics most maturely, and Debating Matters in turn develops them. However, good GCSE students are more than capable of undertaking the same kind of events, although their arguments may not be as sophisticated. Younger pupils can also gain a great deal from less formal activities, and we know many teachers who have organised successful events catering for younger age groups.
THE IMPORTANCE OF THE TEACHER (THIS MEANS YOU!)
Students can need a lot of encouragement and support, both with the logistics and with all aspects of conducting a successful debate. Teachers act as motivators, guides to the research process, critical audience for developing speeches, organisers and trouble-shooters. Debating can also be student-led, but will need the over-arching support of a teacher. A strong teacher makes all the difference, and many of them tell us that Debating Matters is one of the most rewarding things they do.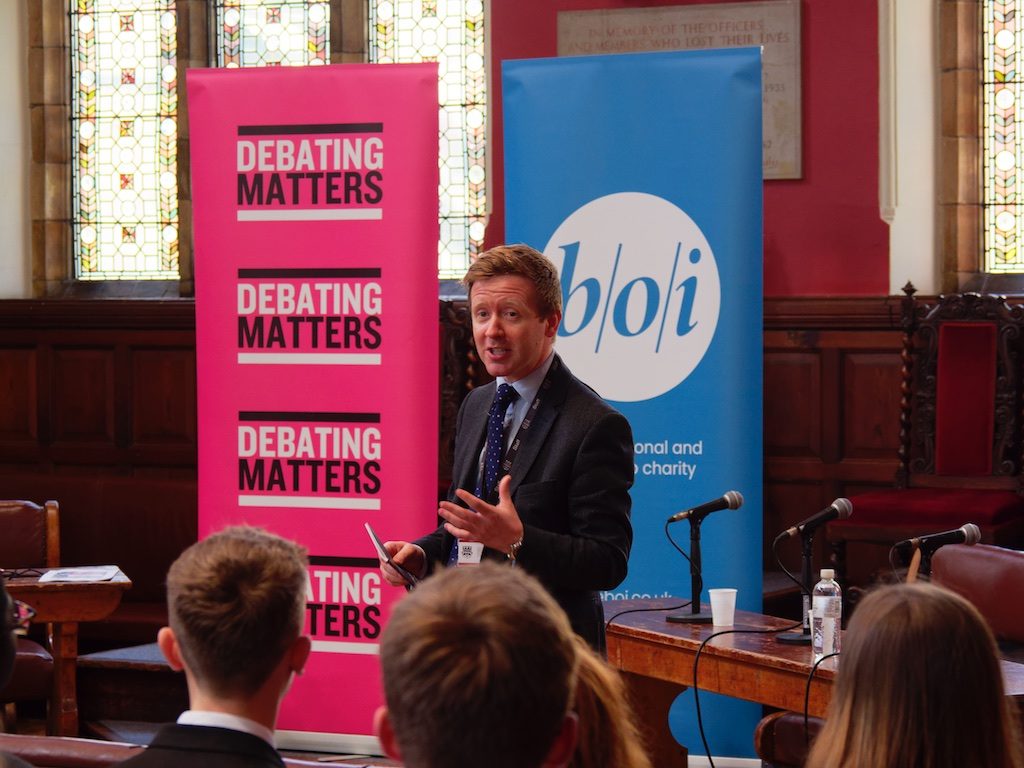 GATHERING SUPPORT
Teachers often act alone, but it is worth acquiring as much support as you can. Involve other teachers; get Senior Management backing and interest, perhaps by inviting them to participate as judges; seek funding for refreshments, printing, transport, and events.